Ready for Frame-Free Clarity & Comfort?
Contact lenses offer versatility. If you've ever been told that you're not a candidate for contact lenses, you might be surprised. Even in the past 5 years, we've seen big changes that make it possible for many patients to experience a comfortable fit.
More styles of lenses are available, including multifocal contact lenses that can correct blurred vision at multiple distances. So, whether you want to ditch glasses completely or need a backup, it's about having the option. At Pack Optical, we want to help you discover a new level of visual clarity and freedom.
Comprehensive Eye Exams vs. Contact Lens Exams
A complete eye exam is essential for evaluating eye health and glasses prescription. But fitting a contact lens requires a closer assessment of the eye's surface. A contact lens exam measures structures at the front of the eye to create a customized fit, from pupil size to cornea curvature. The exam also considers additional eye health factors, like tear film quality and lifestyle.
How Does a Contact Lens Fitting Work?
A contact lens exam and fitting gathers information needed to create a customized fit. We evaluate eye health and take in-depth measurements, including mapping the cornea's surface and assessing pupil size for lens positioning.
We'll focus on factors unique to your lifestyle and comfort. For example, testing tear quality is essential, as a healthy layer of moisture supports your comfort throughout the day.
What Happens After a Contact Lens Exam?
The exam and fitting work together to find a customized solution, but your personalized care goes beyond your exam.
We'll provide you with a trial pair of lenses tailored to your measurements so you can test out the results. Then, we re-assess the fit at a follow-up appointment. If the fit needs adjustments, we can make changes to improve performance or comfort. When the fit works appropriately, we order your lenses—and we'll check in at your next routine eye exam.
Can You Wear Contact Lenses with Dry Eye?
Contact lenses can feel like sandpaper when your eyes are dry, especially with a lens that fits your needs poorly. The cornea (front of the eye) needs moisture to stay nourished and healthy. But the water content in some soft contact lenses can use up surface moisture, leading to discomfort.
We can help you find a contact lens for your unique eye health and comfort. Dr. Alisha can also work with you to find an effective solution for managing your dry eye symptoms.
Daily Disposable Lenses
Daily disposable contact lenses can benefit patients who like the flexibility of soft contact lenses. Frequently replacing your lenses helps to prevent buildup on the lens that can irritate the eye.
RGP Lenses
Rigid gas-permeable (RGP) lenses, known as hard contact lenses, retain their shape and provide clearer vision with eye movement. The lenses resist buildup that can irritate the cornea, and improved breathability allows moisture to last longer on the eye's surface.
Discover Your Customized Fit Today
If you're ready to enjoy the benefits of contact lenses, we want to help. We can work with you to find options and provide in-depth education on getting the most out of your lenses. Get in touch with Pack Optical today for your contact lens exam.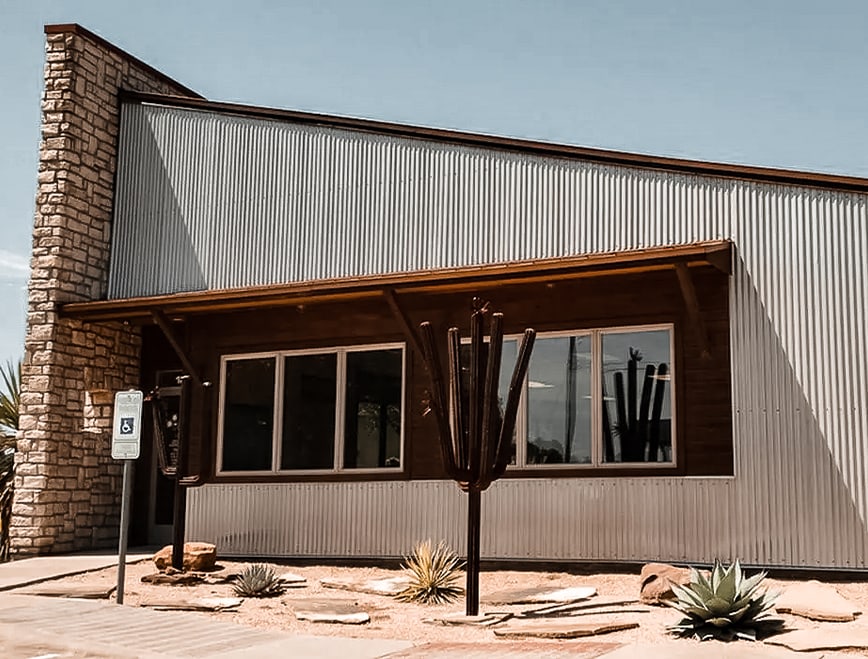 Find us 10 minutes from downtown Fort Worth, on Airport Freeway right between Beach St and Haltom Rd.
Our Address
1217 Oak Knoll Drive

Fort Worth

,

TX

76117
Clinic Hours
Monday

:

8:00 AM

–

6:00 PM

Tuesday

:

8:00 AM

–

6:00 PM

Wednesday

:

8:00 AM

–

6:00 PM

Thursday

:

8:00 AM

–

6:00 PM

Friday

:

Closed

Saturday

:

Closed

Sunday

:

Closed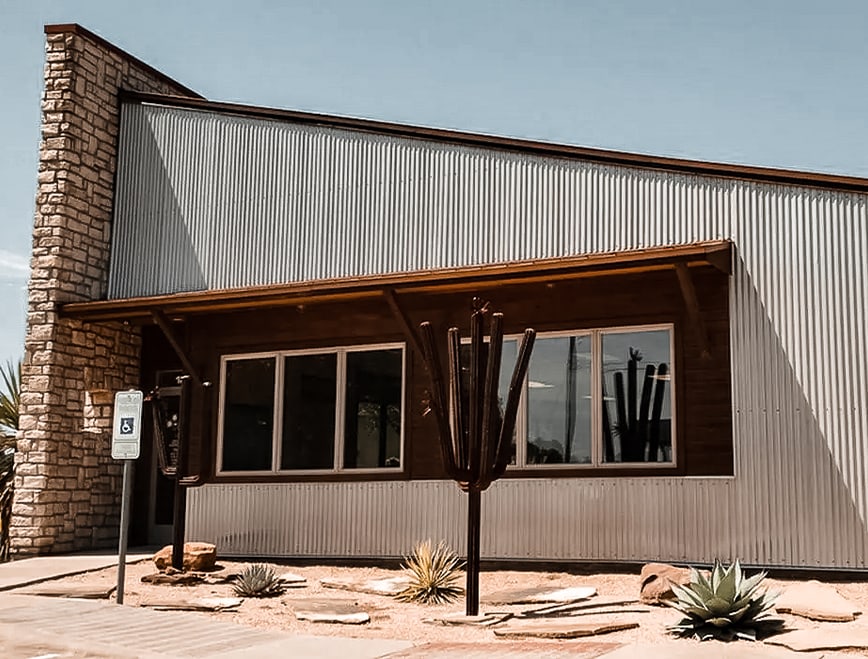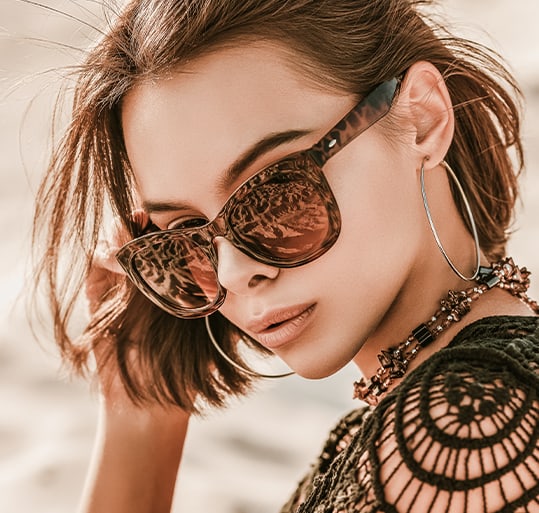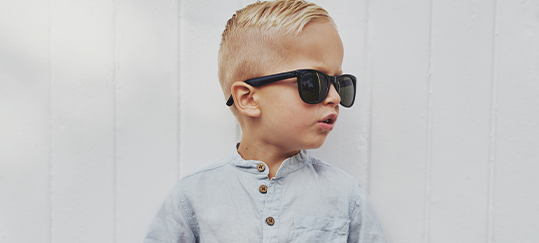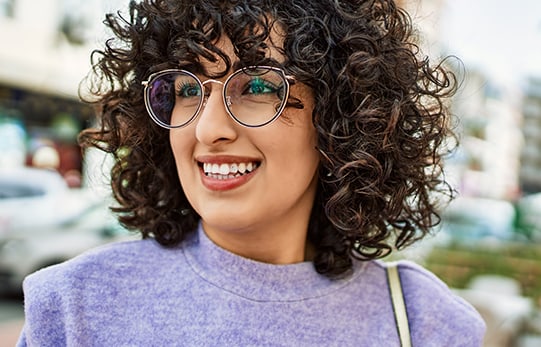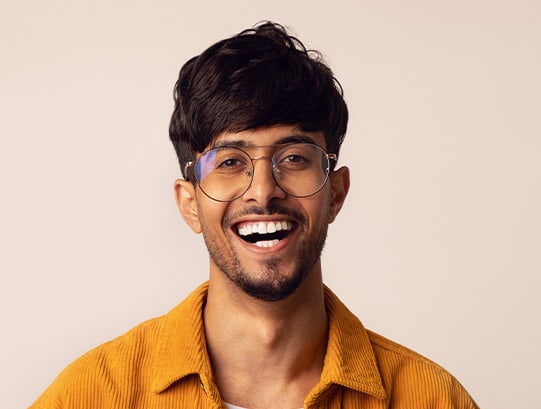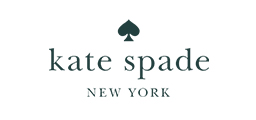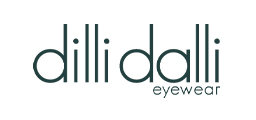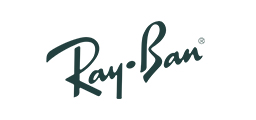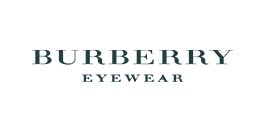 Check us out on Instagram
This error message is only visible to WordPress admins
Error: No feed found.
Please go to the Instagram Feed settings page to create a feed.